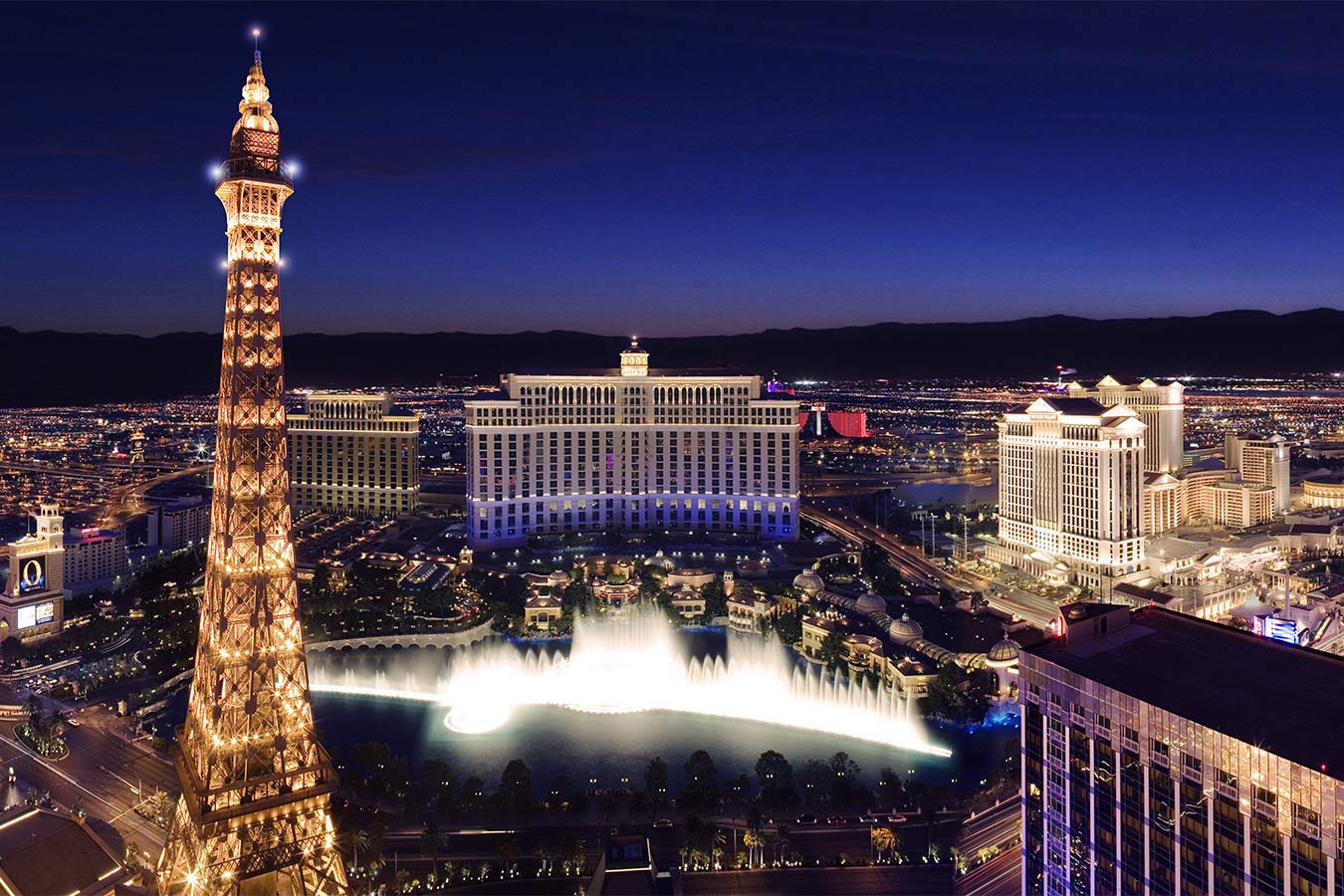 No, we aren't mathematicians who've written this post but we can be more than sure that the mentioned theory holds true, that there is always an inverse relation between how effortlessly you can afford a vacation which you badly require. The more you feel the urge of going out on a vacation, the less possibility you will have to be able to afford it financially. This is something experienced by many and we may call it the algebra of expenditure.
But what if we share with you some tricky ways to go and enjoy your dream vacation and yet come back with a lively bank account? Here's what the vacation writers and the travel agents have to advise you on having a thrifty trip.
Don't forget the rules of Tuesdays
Tuesday is one of the most vital days of the entire week, especially in the world of airplane travelling? If you're wise enough to book your flight on a Tuesday or on a Wednesday, you can probably end up grabbing the cheapest flight in the whole week. Usually people travel either during the weekends or on Thursdays and Fridays. With surging demand, the prices of tickets also keep soaring out of control and hence it is safe to travel on a Tuesday.
Hit off during the 'shoulder' season
This is almost a no-brainer but people usually don't schedule their European vacations during the peak winter season. In case you aren't traveling for a specific reason or you're not committed to strict work, you should choose to travel during the off-season. Besides reaping the benefits of a discount vacation card at specific hotels, you will also be eligible for over-the-top discounts.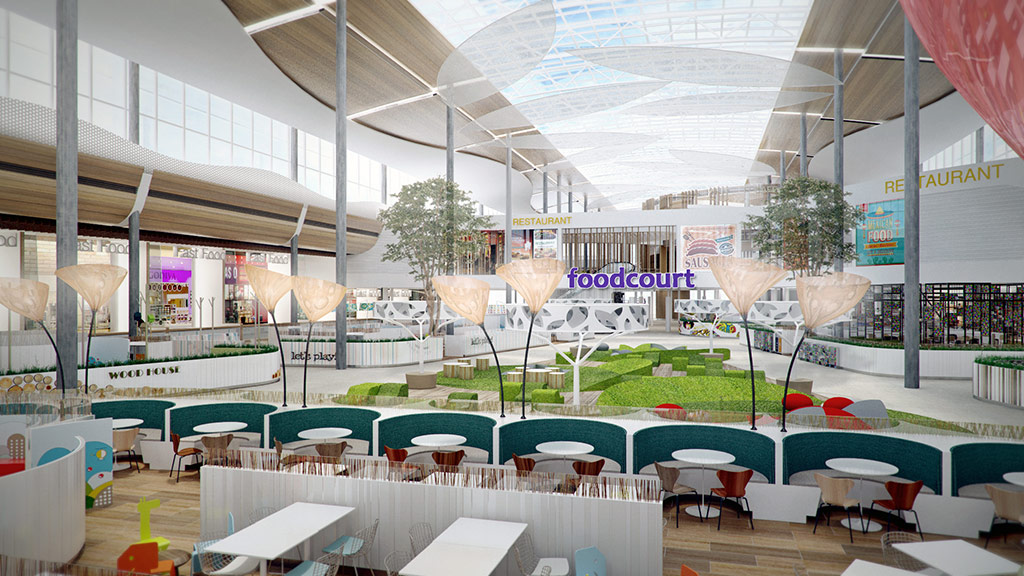 Being a little bit impulsive can work at times
Gone are those days when you could walk to the ticket counter and immediately sneak in some handsome discounts. These days, majority of the flights remain overbooked and if you opt for last-minute flying, this can get really costly. If you can use technology in a proper manner, you can still reap benefits from last-minute discounts. Sign up with the email list of your preferred airline and whenever you find the last minute specials, you can build your vacation around that time to avail the cheap tickets.
Forget about staying in hotels
Hotels can undoubtedly be great but with the gaining momentum of the new generation of travelers, hotels have taken a toll. VRBO and Airbnb are laying a restriction on the hotel industry. You need to know that through such services, you can even find lucrative deals on house rentals. Hence, instead of booking hotel rooms, you can definitely book rentals to save your dollars. With endless opportunities, you have enough chance to explore your options.
So, the above mentioned tips won't only help you save your dollars on vacation but they can even diminish the entire cost of your trip so much so that you can comfortably afford it. Follow the expert advice given above to be welcomed home by your smiling bank account.