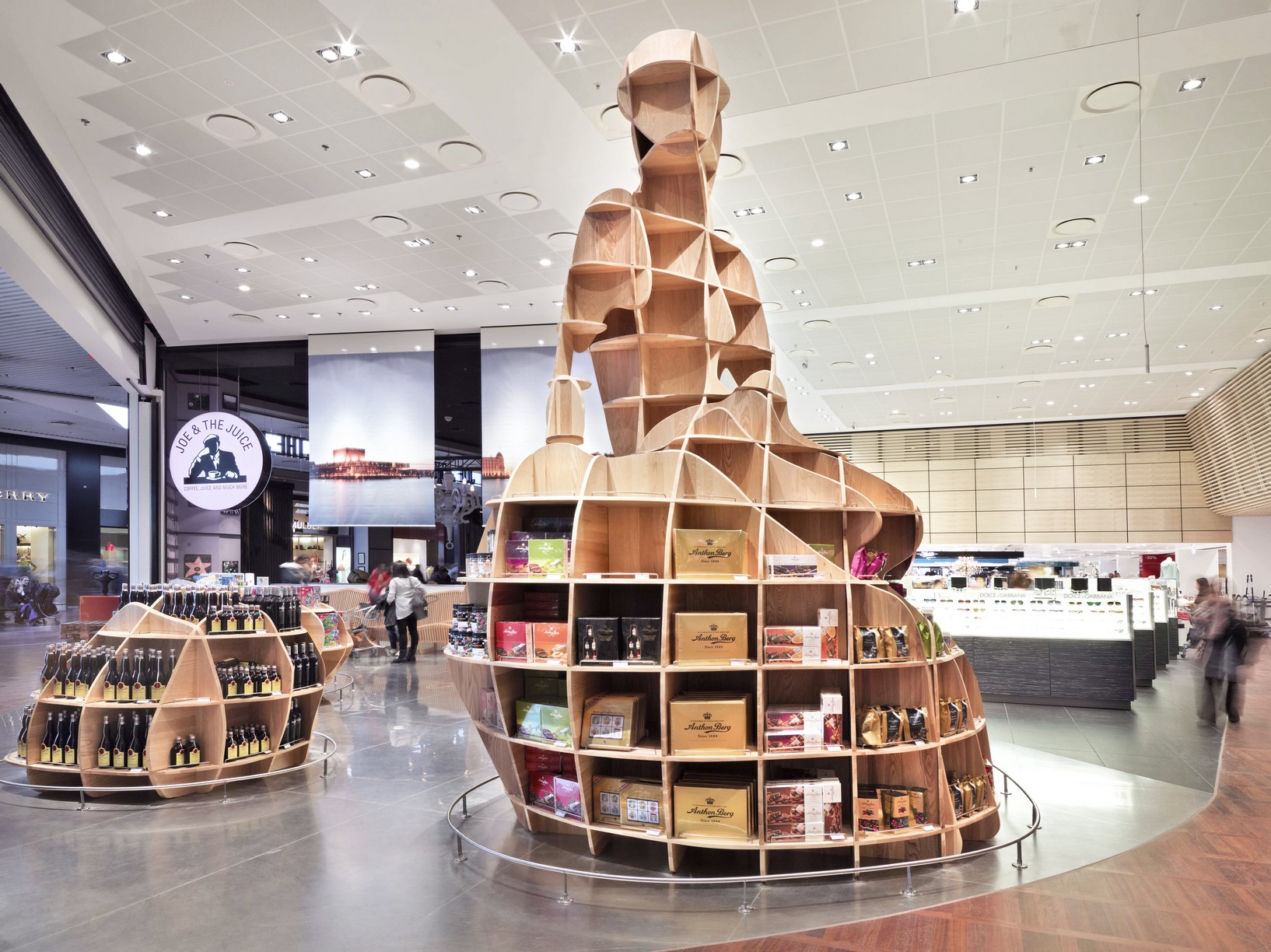 Are you coming to Vegas? Congratulations because you're all set to indulge in 43 million visitors to the neon-laden paradise. The mesmerising shows, the unforgettable restaurants, the lavishness of shopping and the multiple attractions which range from mild to wild, Las Vegas has got something to offer to people with different kinds of budget.
We, here, have prepared a list of the various tips which you require knowing in order to heighten your enjoyment and avert unnecessary expenses and waiting times. If you wish to remember your Orlando and Vegas vacation forever, follow the guide given below to visit this place like a pro.
Walking everywhere won't be possible
Much unlike to what they initially appear, all hotels are farther apart from one another. The Strip is close to 4 miles long and you will take at least 15-30 minutes to reach out to another hotel of your wish. However, before you complete a weekend in Vegas, you'll find yourself taking cabs to commute from one place to the other. Nevertheless, don't forget to walk at least once on the Strip as there are exciting walkways and elevators which offer you lots of opportunities to click photos.
Drinks shouldn't be bought in the casino
Are you a casino lover? If you've decided to play video poker or slots or other table games, don't make the mistake of buying cocktails at the casino bar. Keep waiting unless the waitress asks you for cocktail. So that you can continue with your gambling efforts, the casinos provide you with free cocktails but if you keep waiting, you can save your dollars. It is always better to start off early in the casino floor.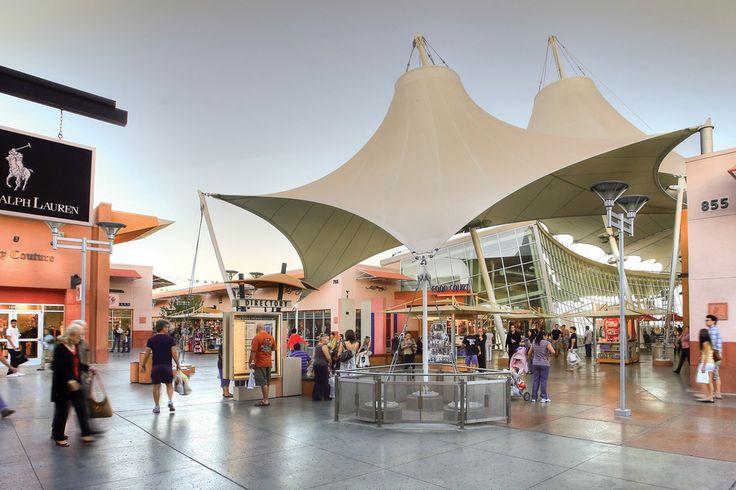 Bring cash with you as ATMs will charge you hefty dollars
Unless you end up locating your own bank ATM, the basic fee that you'll be charged at majority of the Vegas ATMs is around $5.99. Although this is a charge which might not bother the rich, but it starts getting really old and adds up too fast for the mediocre. So, if you wish to visit Vegas, make sure your wallet is stacked with cash.
The art in Vegas is praise-worthy
You will find sculptures designed by famous artists in the lobbies of hotels, in check-in desks and even on the street. Even there are few hotels like The Cosmopolitan and Bellagio which have their personal galleries where they display their unique collections that they've collected from all throughout the world. You even have the Picasso restaurant that has got adequate drawings, sculptures and paintings done by the late artist.
Avert dining at the peak dinner times
6-8 pm is considered as the peak dinner time of Vegas. In case you have a flexible schedule, try to complete your dinner between either 5-5.30 or 8.30-9.00, especially when you're visiting a buffet. Queues can get unmanageable during the peak dinner times and the huge time that you spend standing in the queue can be spent somewhere else.
So, now that you know the different tips to follow if you're all set for your vacation in Vegas, what are you waiting for? Pack your bags and book your tickets to this paradise on Earth.