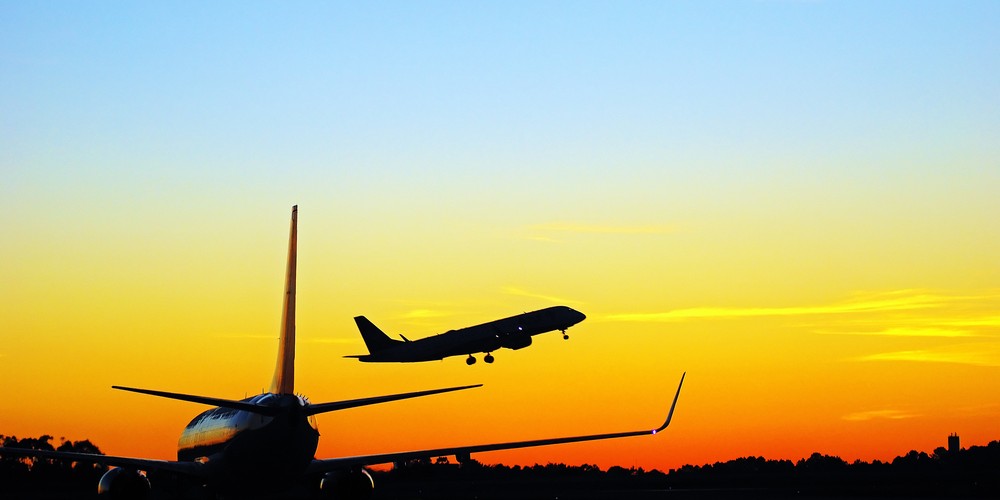 The city of Delhi has quite an ancient and long history, which can be dated back to several centuries and there are many monuments which lay in proof of that. Yet the city has evolved and aged very well. The rule of the British came and left many buildings, today in the modern hustle and bustle of the 21st century; the city is filled with a mixture of buildings from different eras. There are many things tourists or visitors can do in the city of Delhi. These can range from visiting various temples, mosques, gurdwaras, and other religious places. It can also include a visit to the many monuments scattered around the city.
When it comes to a more leisure and enjoyable activity, one can go to many places and take walks and bask in the rich cuisine and culture that Delhi has to offer. Some of these places perfectly describe the enigma that is Delhi, a scatter of buildings from different eras. They exist in perfect harmony and will continue to be so for years to come. Some noteworthy places are: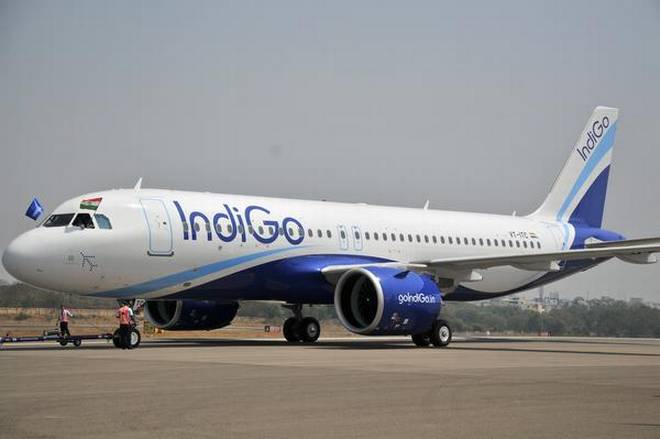 HauzKhas Village Complex: This place is a village just for the namesake; it is an old ruin containing various tombs, mosques and once important water tank. Today the complex is a big public park where people come to regularly hang out and chill. It is also surrounded by an upscale shopping and eatery, where one can indulge in shopping with some fancy foreign boutiques in the village area. One can also find themselves surrounded by various cafes and restaurants which serve a variety of delicacies.
Connaught Place: This long array of walkabouts with a lot of arched white pillars is one of the most visited spots in Delhi. There are many shops and boutiques in the area and one does not necessarily need to make purchases and can simply enjoy a long walk across the pathway. CP, as it is popularly called, describes the mayhem that is India perfectly; one can find people from all walks of life enjoying this place and one can also find street hawkers and fancy restaurants in the same street. One can also make their way to the famous underground market called 'Palika bazaar' or the roadside market called 'Janpath' for some bargain hunting. Either way one needs a loaded wallet and ample time to properly explore the Connaught Place area.
These are some of the most frequently visited spots in the city. They are places of entertainment and leisure and for people willing to indulge themselves in some fine dining and a good night out; these are the places to go to. The places also make for an experience in seeing Delhi in its natural state of chaos and order. Where remnants of a bygone era; still manage to hold a special relevance in the world today. So, one can now go and check Mumbai to Delhi flights schedule and book their tickets. The charm of Delhi is unmatched and indescribable in many ways, and it is something which can be only felt.