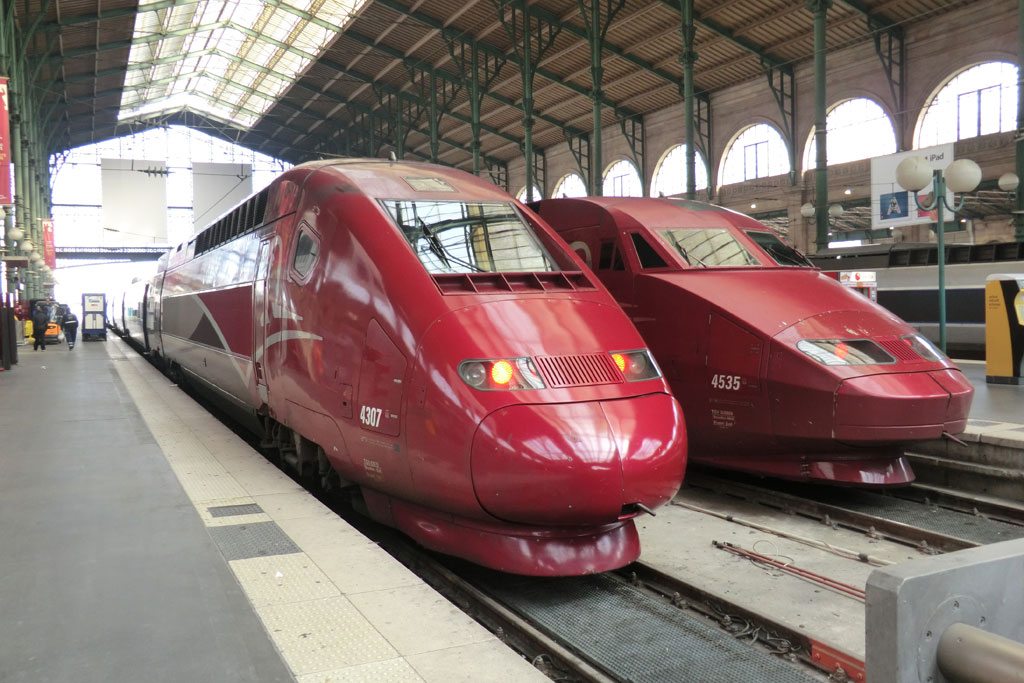 Punctuality is a critical value that every person should learn to embody. Completing tasks and activities in a fast and efficient manner is always rewarded and appreciated. Transportation is one such task which happens to be time sensitive. Reaching a destination in time is vital for functioning and performing day to day activities properly. In India, the railways are not the most efficient public service when it comes to running on time. Due to various problems or issues, delays and cancellations every day are not unheard of. To combat this frequently occurring problem, the Indian Railways have come up with a whole new type of trains called the superfast express trains.
The superfast express trains are the fastest service provided by the Indian Railways. Unlike other express/mail trains, superfast expresses make very few stops, hence achieving a shorter travel time. These trains are very quick and are capable of achieving speeds of up to 120km/hr, but on an average run at around 60km/hr. Superfast expresses reach destinations at a much faster time. Hence, they tend to charge an extra fee on top of the train ticket fare. As of 2012, more than 450 superfast trains run regularly on the Indian tracks.
In order to provide more efficiency and organization, superfast trains are classified into the following: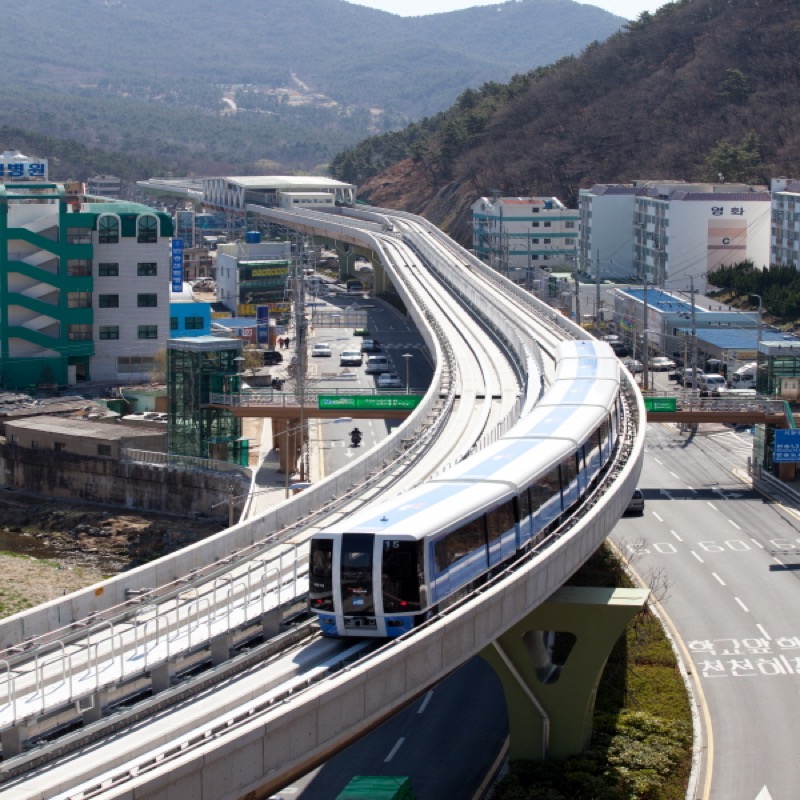 Regular superfast routes: These trains have been labelled as superfast since their introduction to the Indian railways. The locomotives always maintain their average speed throughout the journey and often have access to the best rake and loco combination. Some prominently known trains of this type are Karnataka Express, Vidarbha Express, Grand Trunk Express and so on.
Non-stop superfast routes: As the name suggests, this train has no immediate commercial stops and only plies between the source and the destination station. They often tend to run between two close cities. Some of the notable trains are Indore-Bhopal non-stop express, and the Shram Shakti express.
Intercity superfast routes: Two nearby towns are often connected by these trains. They usually serve commuters and MST ticket holders. These trains are long-distance suburban trains with seating facilities. They happen to be quite fast and have a higher priority over other trains. Some famous ones are Indore-HazratNizamuddin express, Deccan Queen, and Gomti express to name a few.
Upgraded superfast routes: As the name implies, these trains were improved from mail/express trains to superfast ones, with time and maintenance. Most of the overnight express that runs in India fall under this category, some of which are LucknowMail and the KafiyatExpress.
Reinstated superfast routes: These expresses were superfast upon inauguration, but had been demoted to regular mail/express routes due to track and speed issues. As the name suggests, these trains have been restored to their original superfast status. The Punjab mail and Himgiri express are the only ones of its kind.
More information on the trains and the Indian railway live running status for such superfast expresses is available on demand on various mobile platforms and travel websites.